For years of experience, WLD steel has been a leading supplier of stainless steel products for extremely demanding processes in the food processing, petrochemical, automotive, fertilizer, medical, water desalination nuclear industry and other sectors.
Excellent metallurgical, stable quality assurance standards and quick-respond service have help WLD steel become a real partner who guides its clients get the specifications and material hard to find. WLD steel serving a wide range of industries that require the best metal alloys available.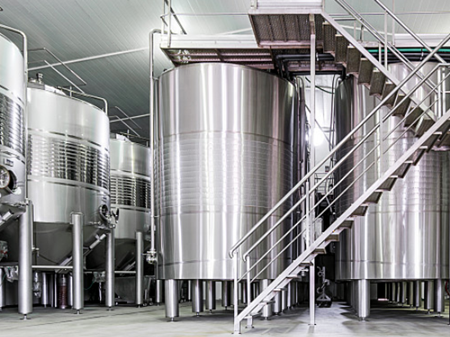 Food & Beverage
Stainless steel has been widely used in the food and beverage industry.
Surface conditions appear to be more important than in other areas such as oil and gas production. Not only does it resist corrosion, but its sanitary and adhesion free properties determine the optimal surface condition. The main industrial and segments include:
Beer brewing
Dairy industry
Pharmaceutical
Cosmetics or other general industries with

physical

contact

.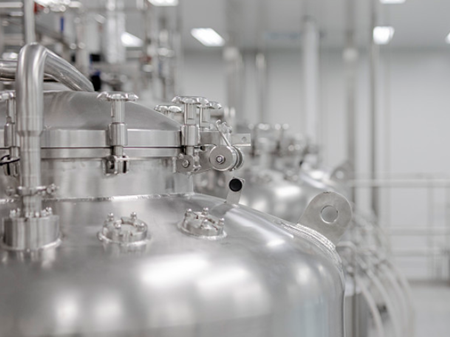 Chemical
Chemical demand is demanding good strength and corrosion resistance and our products offering primary quality products satisfy the needs of our customers form these markets. WLD steels have the requisite properties for the high corrosive or varying acidity and chlorine environments found in oil drilling and in chemical process plants.
Duplex stainless steel 2205 tube contains relatively high chromium, molybdenum, tungsten and nitrogen content, making it has strong corrosion resistance and strength and can be resistant to a variety of corrosive chemicals, especially suitable for various chemical and petrochemical applications.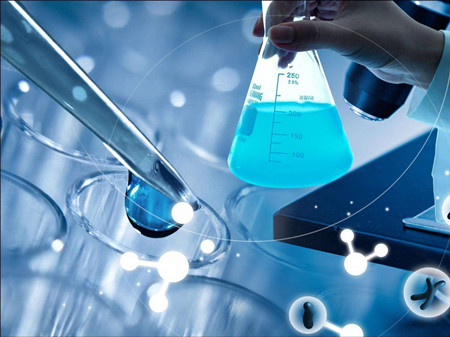 Biological
The material used in the manufacturing containers and piping systems for the biotechnology industries should provide excellent corrosion resistance to ensure the purity and quality of the product. The steel material also should be good resistance to high temperature and pressure in the production, disinfection and cleaning process, as well as good weldability and good surface finish.
The 316L Austenitic stainless steel is the main material and an ideal alternative material for the biotechnology industries due to its good corrosion resistance, weldability, electrolytic polishing properties.  Customers also have improved the performance of 316L stainless steel by carefully selecting specific chemical compositions of 316L stainless steel and by improved ESR production processes. duplex stainless steel 2205 is more popular for these markets in recent years.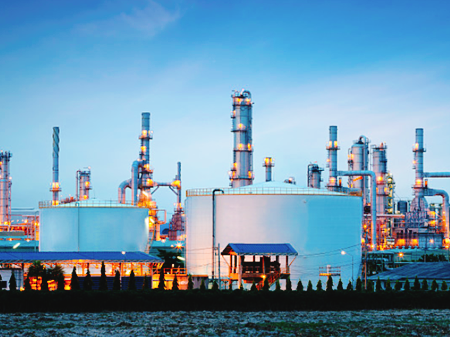 Power
Thermal power generation is a way of using the heat generated when coal is burned to turn water into high-pressure steam to drive a generator to generate electricity. Coal-fired power plants are mainly composed of a boiler, steam turbine and generator power generation in the boiler steam & water pipe including reheater tube, water wall, superheater, economizer tube, air preheating tube, heat pipe, downpipe and all kinds of equipment control, which worked in high temperature and high pressure in the gas and vapor and will cause oxidation and corrosion in the harsh environment, so the stainless steel pipe is widely used in the thermal power boilers. Our 309H, 321H and 347H stainless steel pipe, flat bar and plate products are primarily used to produce boilers, blades for steam and gas turbines.